Novembers Mish Mash craft kit: How to make Polymer Clay Beads
Polymer Clay - flashbacks to a weird chemical smell in the kitchen, picking little blobs of fluorescent mess out of the carpet and a huge sulk as you realised that you had bought that rubbish modelling clay that DOESNT EVEN SET anyway!!!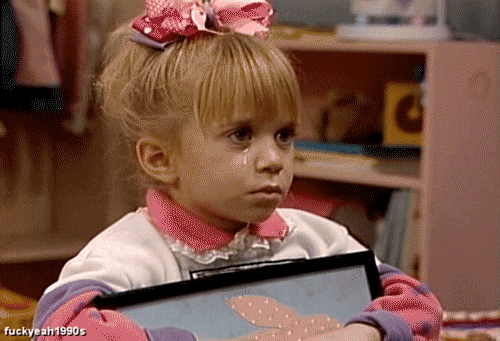 This box introduced poylmer for grown ups, and gave ideas on how to make some really cool beads, such as these faceted gemstones. It included a whole bunch of colours, jewellery findings to hang your creations on, and even all the tools needed to put it all together!